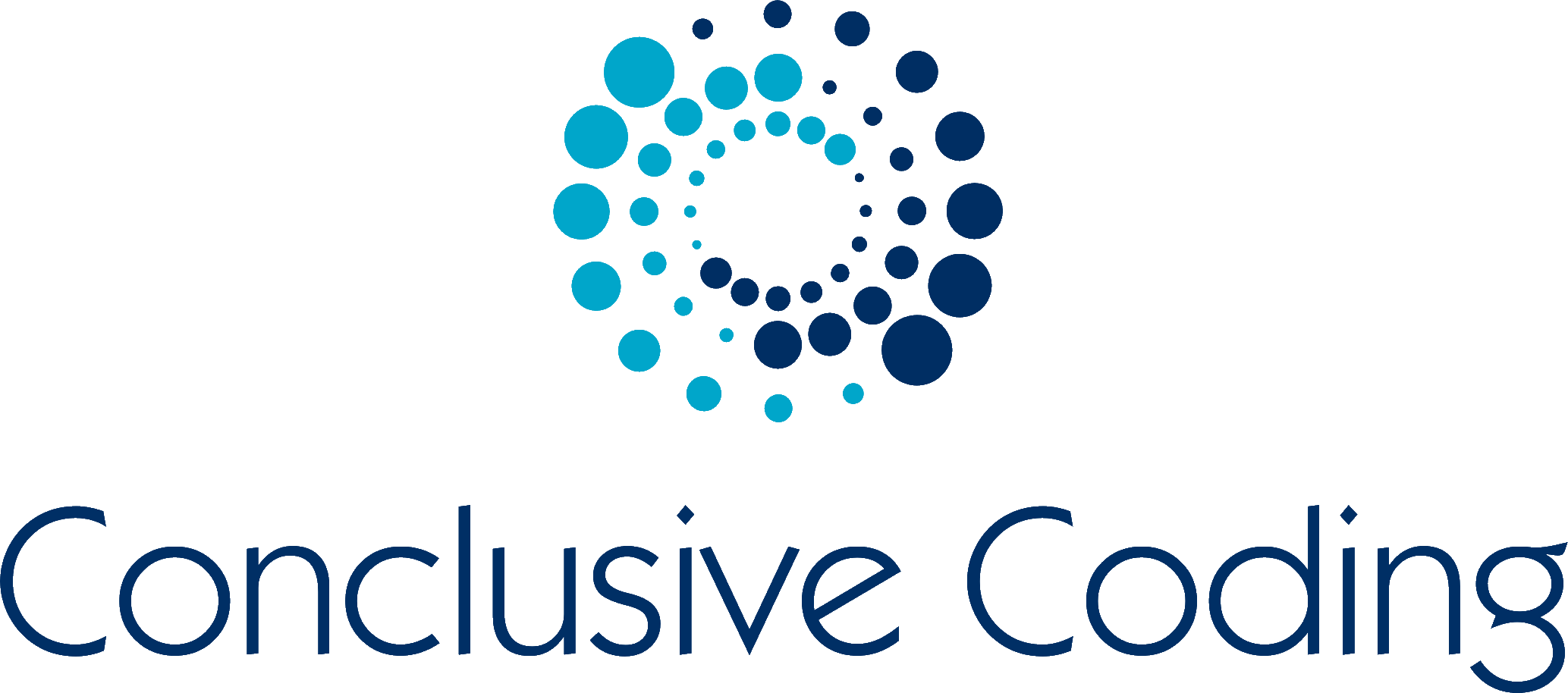 Premier Website Design and Application Development
Responsive Design
Sleek and professional designs on every connected device
Security
Security as a priority from the start
Superior Communication
Our goal is to respond to all inquiries on the same day
Website Hosting
Let us take care of the hosting for you with a 99.9% uptime guarantee.
Maintenance Packages
Full-service security and maintenance packages available
Email Hosting
An email with your domain at low cost
What type of websites do you design?
For most clients we strongly recommend WordPress websites. WordPress has the capabilities to meet almost all of our client requirements. It also allows us to offer you a full solution at a great price.
How long will it take to develop my website?
Most websites are ready for launch in 14-30 days. This of course varies with the complexity of the site and the availability of material such as images and text.
I don't have any good pictures. Can I still have an impressive website?
Absolutely! We can help provide high quality images to make your website stand out. If you have a product that you need displayed, we recommend finding a local photographer to take those photos.
How can I find out more about your other services?
Please contact us! Conclusive Coding has experience in many different software and firmware applications. Tell us more about your project and let us know how we can help.
Contact us today for a custom quote!
© Copyright 2018 | Conclusive Coding LLC | All Rights Reserved